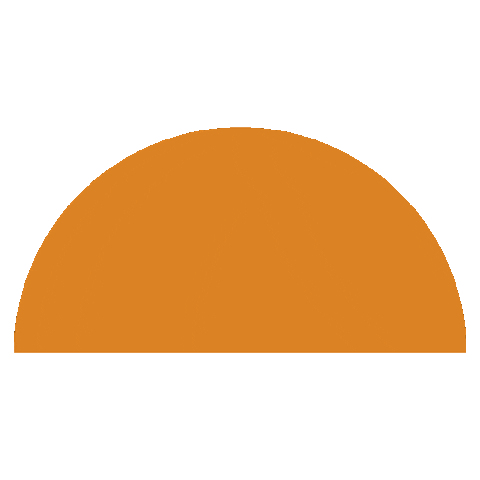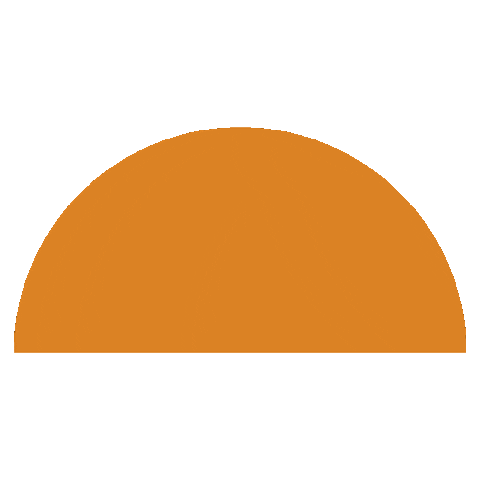 Life Coaching in League City
Types of Life Coaching Sessions
Life coaching sessions cover virtually any topic or address any concern, because sessions are crafted to be as unique as the client. We develop a simple plan that is in alignment with your personality and strengths and then move towards your goal, step-by-step. We find the way that works for you! Whatever it is you are trying to achieve, or overcome, your coach (that's me!) has tools and techniques to help you navigate your way to a happier, more fulfilling life. Together, we find a way to get over every hurdle.
Here are just a few ideas of the types of sessions I offer:
Life Transistions:
Career change

 - career change comes in many forms. Sometimes we initate the change ourselves, other times the change is forced upon us by outside circumstances beyond our control. Or, we decide to leave a steady job and start our own business. Life coaching provides a forum for exploring all the different options and provides solid, down-to-earth advice related to career change.

Life after divorce

 - getting it all back together after a divorce can be challenging. There are many changes to adapt to - financially, and emotionally. Life coaching can help you develop and follow a new life plan.

Life after death

 - can include help with budgeting, how to release and clear out personal belongings, learning to navigate the world again without the loved one, coping with grief in a postive way.

Life after disease or surgery

 - how to acheive a new life balance and find a sense of fulfillment after major life changes such as cancer, surgery, or body/life-altering accidents.

Lagging libido

 - wake up the fire inside of you again and feel more alive and vibrant. Your lovely libido isn't gone for good, it has just gone to sleep! We will work together to reawaken your Sleeping Beauty. (

This is coaching, not Tantra

; we employ things like dance, movement, color, vitamins and supplements and mental tools in this process.)

Adulting into life

 - how to make the transition from dependent youth to indepedent young adult. Can include anything from how to manage money to how to read a lease or how to buy groceries!
Weight Management
We work together to acheive a healthy weight using many different modalities - physical, mental, and emotional. Together we identify self-sabotaging patterns and put into place new tools that lead to a balanced approach to both food and our body.
Fitness Management
We work together to create a fitness plan and devise a schedule that is tailored to the client's lifestyle and needs. These sessions include not only a physical component, but also provides information and tools related to establishing a healthy diet and other beneficial lifestyle routines.
Depression, Boredom, Apathy, Anger, Restlessness, Lack of Concentration
We work together to put the joy juice back into life! These sessions encompass many different modalities and the solutions are as unique as the client.
Fertility Enhancement Coaching
Getting ready to get pregnant? These sessions are an amazing way to approach fertility enhancement. This is a special type of coaching - check out our Wellness Services page.
Anything Under the Sun
These sessions can literally be anything under the sun! I have worked with clients on everything from food, to sexual health, to writing books. You name it, we'll coach it!
Sign Me Up!
Working with a life coach is a gift to yourself. However, the word "work" is in the preceding sentence because it means that you must join in the effort wholeheartedly and  be willing to give yourself the time you need to make the changes happen. This is rarely an overnight process. Changing or modifing existing behaviors and thought patterns requires patience and compassion as these paradigm shifts happen. Here's what we recommend:
Schedule a one-time session with me, Dr. Lola and let's chat. We will discuss and review what your needs and goals are during the interview. We'll discuss a rough overview of the strategies that might be employed to help you meet those goals.
If after your interview you feel ready to take on making some life changes, purchase a 4-pack of life coaching sessions (it's a discounted package) and get ready to roll up your sleeves and go all in to learn some new processes and ideas that help you acheive your goals.