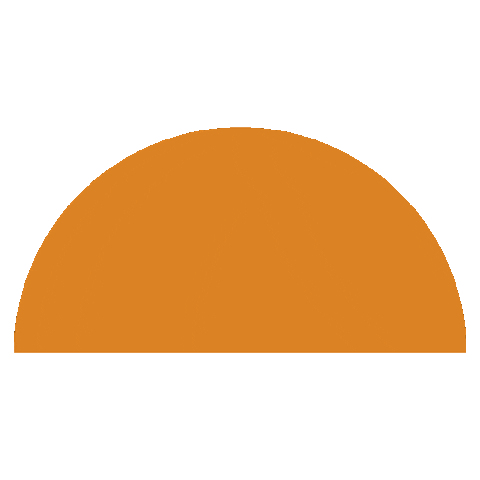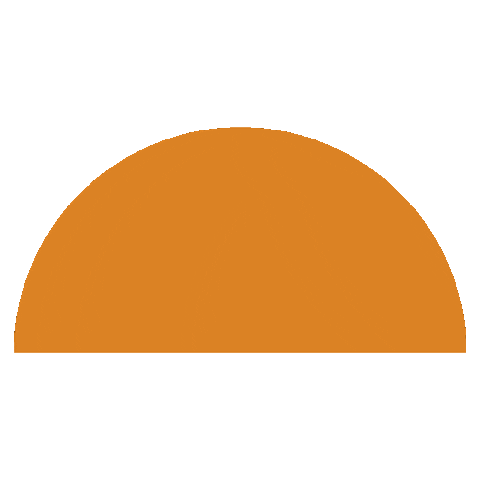 Crystals & More, A League City Metaphysical Store
We are so excited to bring our offerings to YOU in League City and all surrounding areas! We are unique to our area.  Jewelry, crystals, sage, metaphysical cleansing supplies, exilirs, candles and so much more await you. We are open Wednesday-Friday from 2-6PM and Saturday from 10-4PM. We are closed Sunday-Tuesday.
In addition to our store, we offer a wide range of metaphysical services including Reiki, meditation, purification sessions, chumpi sessions, life and spiritual coaching sessions, house clearings, special candles and crystals grids for manifestation purposes, and more!   
Crystals, Crystals, & More Crystals
Crystals have been used since ancient times to deepen meditation, increase concentration, facilitate healing, and to help make our wishes come true. They come in all different shapes, sizes, and colors, and different types of crystals serve different functions in our lives. Crystals are a part of my daily life. I use them in my meditation, I have them everywhere in my office and healing room, and I wear them as jewelry.  I also recommend them to clients who are working on healing emotional or physical pain. For example, amethyst is thought to benefit the intestines and digestive troubles, green aventurine is said to promote heart health, and yellow topaz clears up mental blocks and helps to provide clarity. Crystals also enhance our lives simply by bringing their beauty and elegance into our physical environments!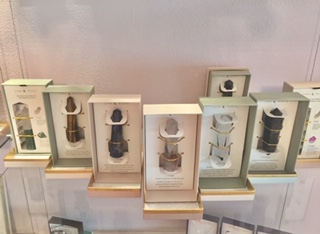 Our store carries a wide range of obelisk crystals (above) from one of my favorite manufacturers ... Luna Norte. Crystal shapes play a role in how the crystal functions - an obelisk crystal concentrates the energy of the crystal so that the energy radiates up and out of the point. May obelisk crystals are made from a single stone and naturally grow in this shape. We offer many different types of obelisk crystals - tiger's eye, clear quarts, labrodorite, amethyst, rose quartz, adventurine, red jasper, and so many more! We also carry small tumbled crystals that are great to use in crystal grids and during chakra healing sessions.
Tumbled/polished stones are tumbled for 30 days straight. Because tumbling bounces the stones and crystals around, it is thought to disturb the original vibratory rate of the stone, thus altering its strength and healing ability. This is why one should always cleanse tumbled crystals before use, thus clearing out any damage to the crystal and re-energizing the stone. After cleansing, giving them a purpose by programming them with your intentions and words is a great practice. 
Except for maybe a wash or two, raw stones are unaltered by any human process. Although the "gemmy" pieces can be lustrous, mostly raw crystals lack the polish of a tumbled stone. Because they are handled less, the theory is that the stone is less traumatized that those that are polished. A lot of times, the stone will have only been handled by a few people as versus many, simply because the process is more direct.  I personally have not found one to be stronger than the other. 
Beautiful, Elegant Crystal Jewelry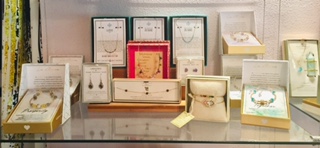 We carry some of the most beautiful and elegant crystal jewelry around! Our inventory of necklaces, bracelets, anklets, and earrings are high quality, genuine crystal jewlery that makes the heart swoon with delight! Our genuine crystal jewlery makes great mother's day gifts, birthday gifts, or holiday gifts. 
Chakra Balancing & Reiki Energy Healing Stone Sets
We have some beautiful chakra-balancing stone sets that will get those energy imbalances you've been feeling all leveled out! Or, use these sets when you are doing Reiki or other healing work with yourself or your clients. And, Dr. Lola also can make special sets for you to use, so just check in with her if you have a particular focus you want help with. It feels good to have our energy aligned and working for our greatest good!
Special Boxed Crystal Stone Kits for Astrology Lovers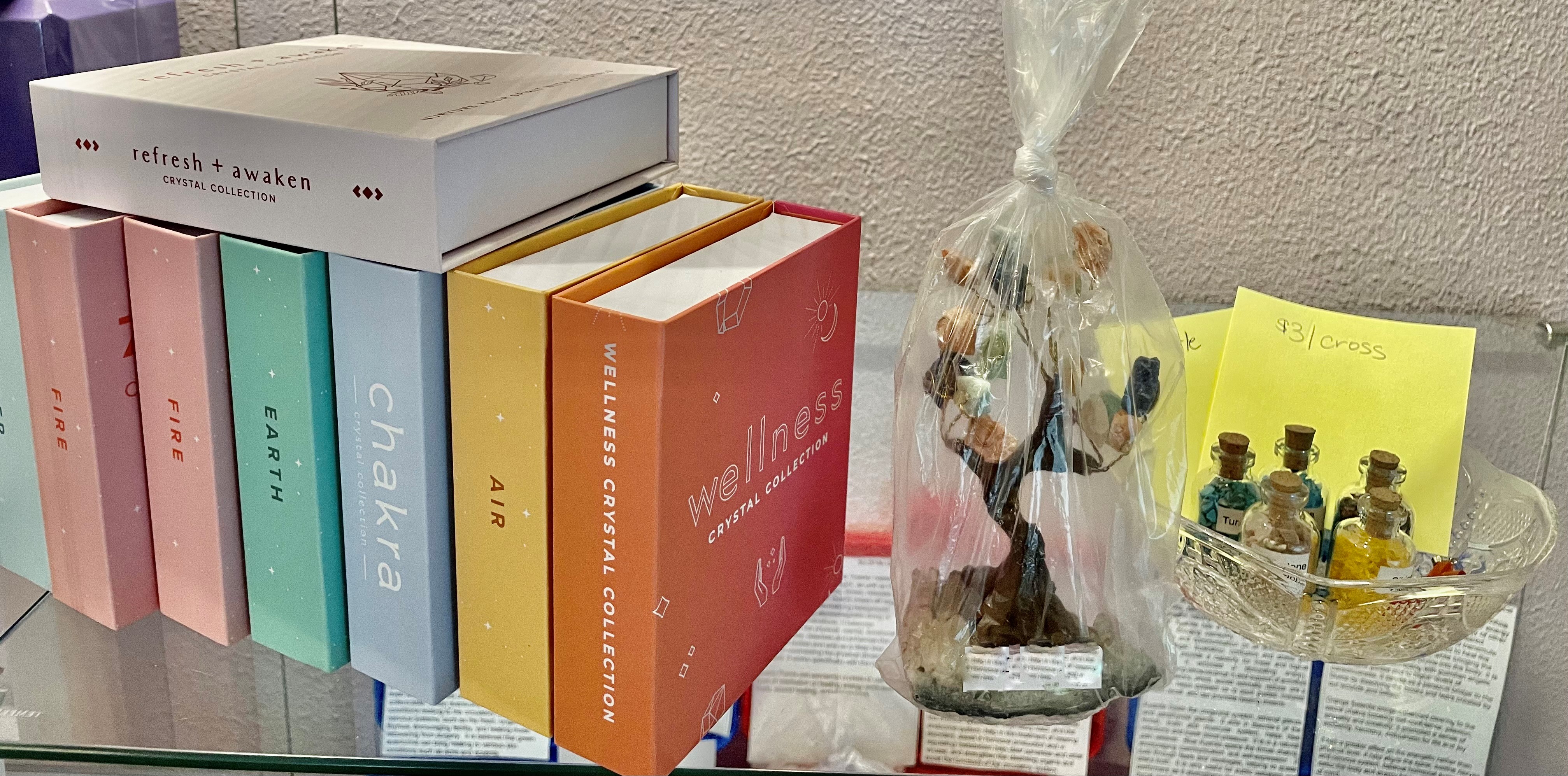 Interested in astrology? Are you a fire sign - Aries, Leo, or Sagittarius,? Air Sign - Aquarius, Gemini, Libra? Earth Sign - Taurus, Virgo, Capricorn? Looking for a simple wellness set of crystals? Come check out our special boxed crystal sets and work with crystals specially geared towards your needs. Lots of different kinds of special sets to choose from! We also carry tarot decks that are astrology-inspired!
Aromatherapy, Spiritual Candles, & Incense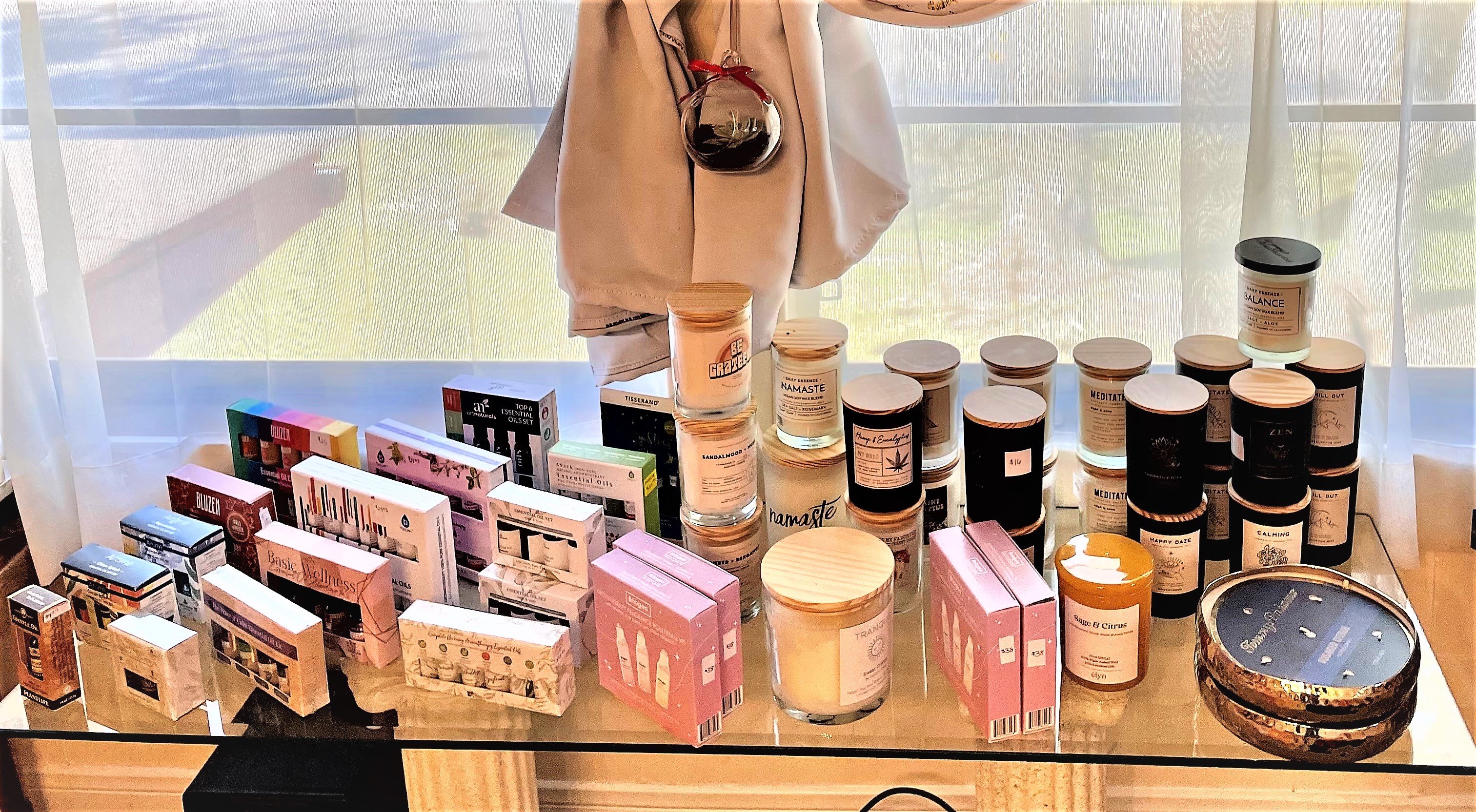 We know how powerful an effect scent has on our mood, and whatever your mood, we have the scent you need! We have some of the yummiest candles on the planet, some top-notch aromatherapy oils, and incense galore! Feeling a little nervous? Grab a Calm candle. Need to jazz yourself up a bit? Grab some peppermint essential oil. Feeling meditative? Take it deep with our "Meditate" candle or any of our wonderful incense choices. We want you to feel GREAT today and every day!
Singing Bowls to Soothe the Soul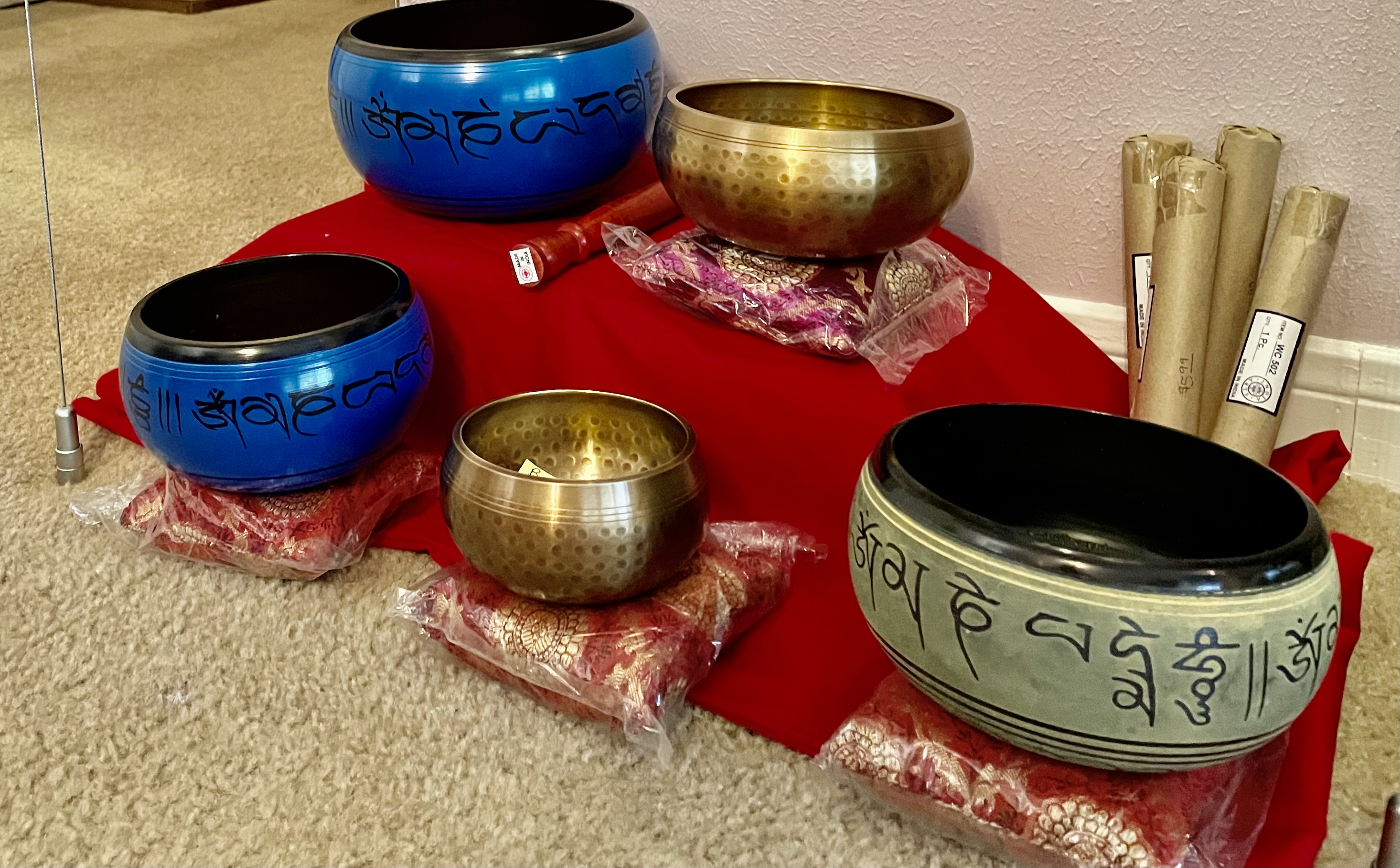 We offer both aluminum singing bowls and brass singing bowls in a variety of sizes. We love to help customers find "just the right" singing bowl for them! Our bowls are hand-crafted in India and/or Nepal. Come check them out. They'll make your spirit sing!
Smudging Supplies and House Clearings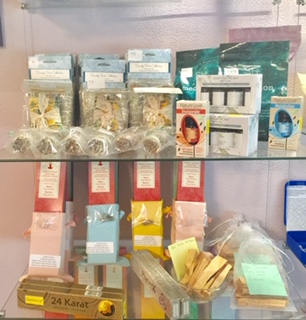 Need to clear the energy of your physical body or of your living or work space? We have everything you need to change negative vibes into positive vibes! We offer many different kinds of sage, as well as a variety of cleansing incense, to get your body/home/work environment feeling AWESOME again! One of the many services offered by The Health Hut include personal energy clearings and house and/or office clearings. If you need some help with getting the gunk out of your life, Dr. Lola offers services in which she does personal clearings and/or comes into your space to clear away any type of unwanted energy using smudge, essential oils, and sometimes crystals. 
Research published in the Journal of Ethnopharmacology entitled Medicinal Smokes in 2006 found that burning smudge sticks has the ability to cleanse the surrounding air of harmful bacteria. The authors reported: "The most frequent medical indications for medicinal smoke are pulmonary (23.5%), neurological (21.8%) and dermatological (8.1%).  A very large list of pathogenic bacteria was shown to be absent in an open room after a remarkable 30 days following treatment, leading the authors to conclude, "We have demonstrated that by using medicinal smoke it is possible to completely eliminate diverse plant and human pathogenic bacteria of the air within confined space." (Material quoted from https://www.naturallivingideas.com/smudging/.)
Tarot Cards, Oracle Cards, Empowerment Decks and Prayer Cards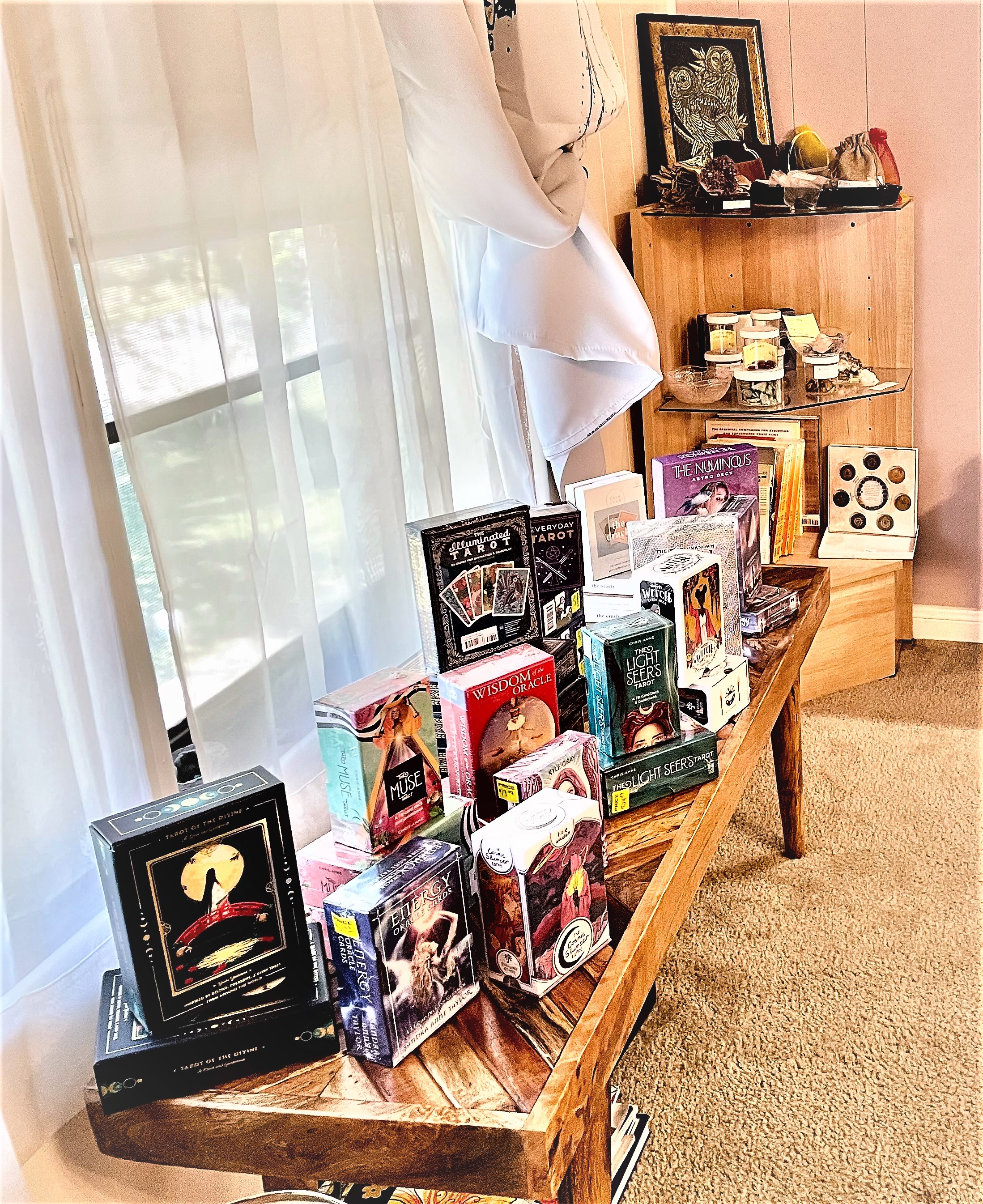 We have cards to suit any need you have. Need a little divination today? Check out our well-stocked Tarot Card Decks.  Need to pull a card to help you with your self-reflection? Grab a deck of our Oracle cards and do some of that much-needed self-analysi! Feeling down or bummed? Empowerment cards, coming your way! Want to connect more deeply with your prayer practice? Grab a deck of of Prayer cards for new inspiration! Whatever is going on for you, we have the deck that you need to move you forward on your spiritual path.
League City Crystals and More Store Hours

 
Wednesday-Friday: 2PM-6PM
Saturday: 10-4PM
Sunday-Tuesday: Closed