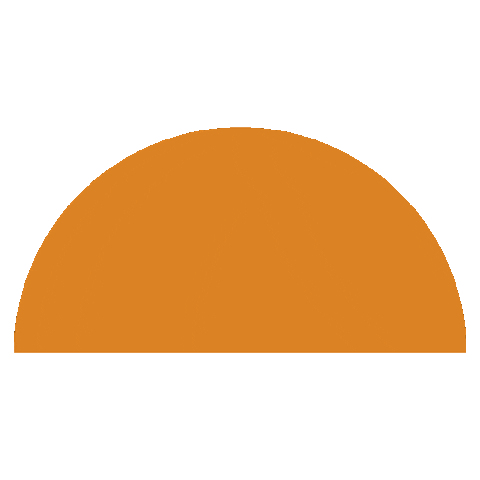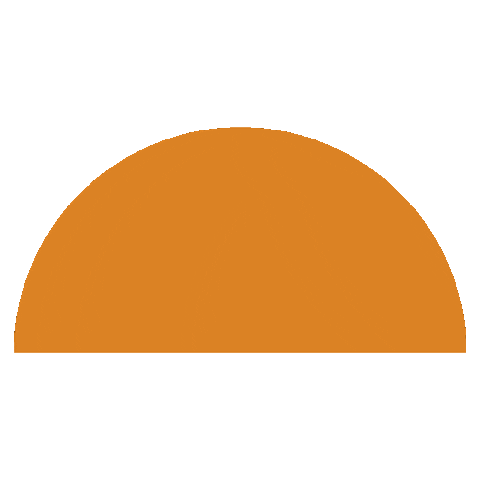 Crystals & More, A Metaphysical Store
We are so excited to bring our offerings to YOU in League City and all surrounding areas! We are unique to our area.  Jewelry, crystals, sage, metaphysical cleansing supplies, exilirs, candles and so much more await you. The store will offically open September 8, 2021. Although we are currently a brick and mortar store, we do plan to take our offerings online as well in early 2022. Stay tuned! 
We have rough and polished/tumbled crystals and plan to continue to add to our inventory on a regular basis! If you are uncertain about the difference between rough and polished/tumbled crystals, read below!
Raw Crystals and Polished Crystals
Ever wondered what the difference was between the two? If so, read on! It will help you choose the right vibration for you!
Except for maybe a wash or two, raw stones are unaltered by any human process. Although the "gemmy" pieces can be lustrous, mostly raw crystals lack the polish of a tumbled stone. Because they are handled less, the theory is that the stone is less traumatized that those that are polished. A lot of times, the stone will have only been handled by a few people as versus many, simply because the process is more direct.

Tumbled/polished stones are tumbled for 30 days straight. Because tumbling bounces the stones and crystals around, it disturbs the original vibratory rate of the stone, thus altering their strength and healing ability. This is why one should always cleanses your crystals immediately, giving them a purpose by programming them with your intentions and words. 
Begining Wednesday, September 8, 2021, our store hours are:
Wednesday-Friday: 2PM-5PM
Saturday: 10AM-4PM
Closed Sunday-Tuesday
 Contact Us: 1701 HWY 3S, League City, Texas 77573 / 281-684-3168 / email @ lola@thehealthut.com
Serving Texas in League City, Dickinson, Santa Fe, Friendswood, San Leon, Clear Lake, Pasadena and all of Galveston County
Copyright © 2008 The Health Hut. All rights reserved.