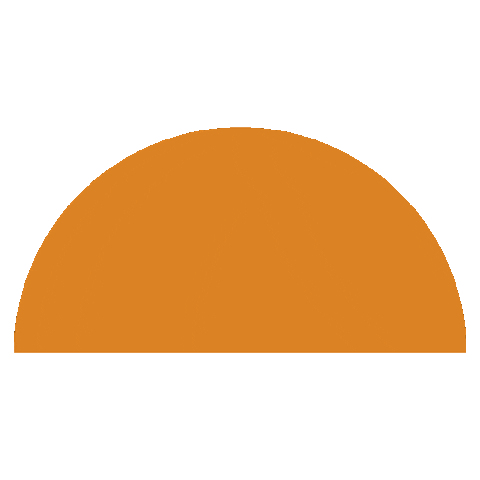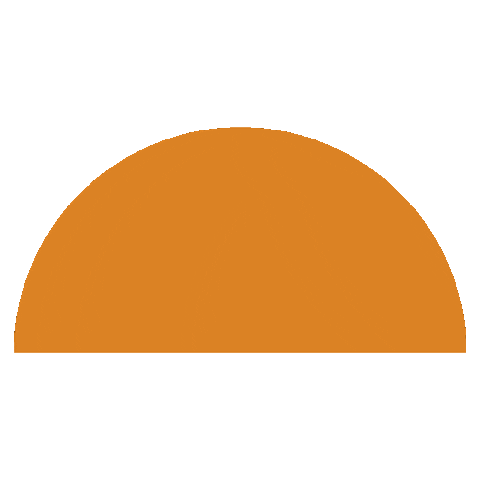 About Art, Movement, and Life Skills Academy
The Health Hut has a sister organization soley dedicated to supporting development in youth, pre-teens, teenagers and adults. Our sister organization is named Art, Movement, and Life Skills Academy and  serves students from the ages of 8-80+ with enrichment programs that complement after-school/homeschool programs and adult learning classes. Classes and workshops for adults vary, so please check our website for latest offerings. Classes for youth 8-18 are offered weekly and each session includes:


Art classes which allow youth to get in touch with themselves, and their emotions, through expressive art. Rachael Maly, LPC/ATR is a certified Art Therapist and has taught in both public and private elementary schools over the last 19 years. 


Movement classes allow youth to build strength and agility through the practice of various movement types, including yoga, free-style dance, working with light weights, and many other exercise-type programs. Dr. Lola Scarborough is a 500-hr Certified Yoga Teacher with 24 years of teaching yoga, physical exercise, and movement. She is the co-owner of Yoga Lola Studios.


Life Skills classes allow youth to develop everything from better communication styles to managing money and understanding proper nutrition. Dr. Lola Scarborough is a certified life coach and has been working in this capacity with youth for 24 years. Rachael Maly,

LPC/ATR,

is a certified Art Therapist, and has worked with youth in this capacity for many years. Life Coaching is co-taught by Rachael Maly and Lola Scarborough.


We also offer one-on-one or small group workshops related to coaching, yoga, fitness and nutrition sessions, and art therapy sessions for people of all ages.  Please contact us for more information.
The Founders
The Academy's founders, Dr. Lola Scarborough and Rachael Maly LPC/ATR, have long been involved in community work and work with children, teens, and adults. Our course for youth include:


creative components,

cognitive components,

self-improvement components,

decision-making components,

positive body image and physical strength components,

anxiety-coping components, and

social skills training components.
Check Us Out
All our information is detailed on our website at https://www.amlsacademy.com. You can reach us by email at info@amlsacademy.com or by phone at 832-849-8934. Our program works well as an afterschool and/or as a supplement to a homeschooling program. We look forward to hearing from you.
*Rachael Maly is a licensed professional counselor.