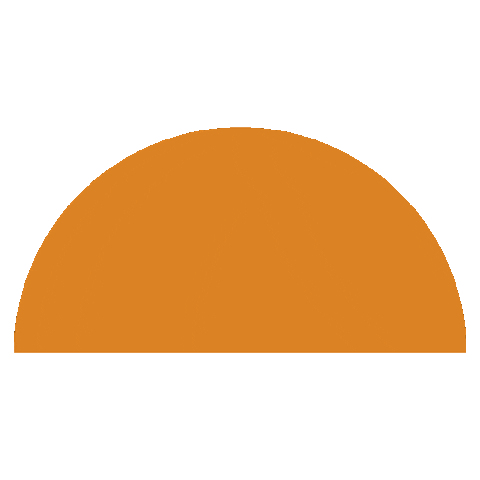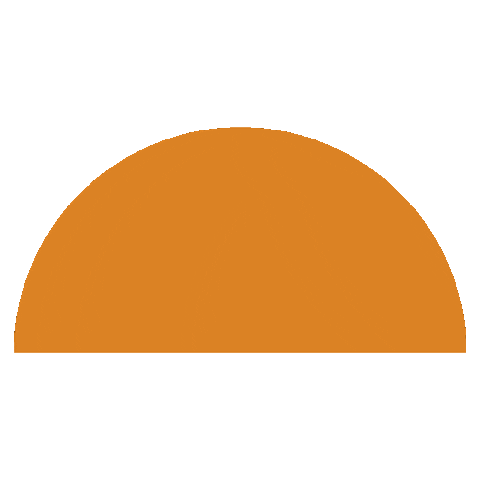 Energy bodywork is non-invasive and non-intrusive. You remain fully clothed throughout the session. It is beautifully calming and melts your troubles away. As you rest and relax, I simply hold my hands up over your body (or gently place them down) and transmit God's healing love from my hands to you.
Reiki/Energy Healing sessions have an amazingly beneficial impact on the body, mind, and spirit. Sessions can help alleviate physical and mental pain, relax an overwrought mind, improve the immune system, reduce stress, speed wound healing, and simply make you feel better all over. 
Reiki is, and has been, scientifically studied and found to be a valid tool for speeding up healing and recovery for patients. It is also used in a number of hospital settings as well. Doctors and nurses have been trained in Reiki, Healing Touch, Pranic Healing and many other modalities. All of these practices use energy to help rebalance the body, mind, and spirit.