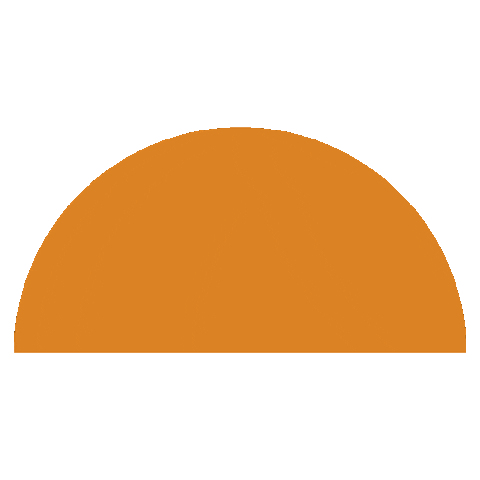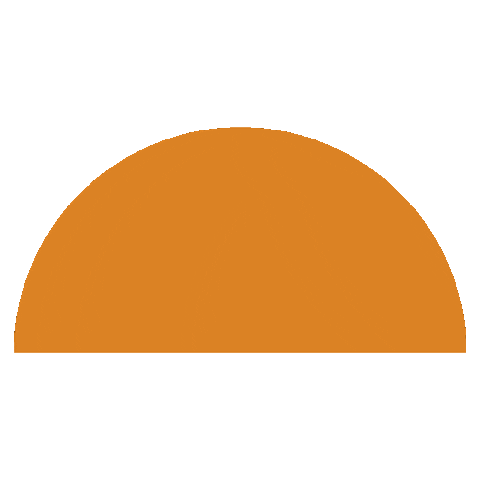 Reiki & Energy Bodyworker Training Course
About the Course
The Power to Empower Lies Within Your Hands
Join Master Healer Dr. Lola Scarborough and explore the inherent energy of your body, mind, and soul in this take-it-to-the-limit energy pulsating course. Open up and let the divine energy awaken within you and feel more alive than ever before.
Purification Ceremony
 Cleanse & clear for a complete energy reset and removal of blocks through a powerful cleansing ceremony using full spectrum infrared sauna, chromotherapy and smudging. Held prior to Reiki I attunements.

Energy Healing Techniques: Turbo-Charging Body & Mind
• Learn special energy-raising techniques for raising
   healing energy in the body
• Benefit from a full understanding of the chakra system and how it relates to energy
• Use of color and sound with healing
• Use of simple crystals to boost healing energies
• Self-healing with Reiki
• Healing others: people, animals, the planet & beyond
• Distance healing with Reiki
• Healing with the eyes with Reiki
• Cleansing, clearing and preparing oneself & the environment for Reiki sessions
• Use of dowsing tools
• Working with clients and bedside manners
• Business and ethical aspects of doing Energy Bodywork professionally
• Experience a practicum healing workshop, where you work with actual clients.
Crystals, books and all other needed materials are furnished by Lola
CEUs for Massage Therapists & Yoga Alliance Teachers
Massage Therapists: Up to 37 CEUs. Yoga Teachers: Up to 25 CEUs.
Course Dates for 2021:
Reiki Level 1 Certification + Energy Medicine Basics

: September 4-5, 9am-3PM
   *Registration open to all students 
Reiki Level 2 Certification + Energy Medicine Intermediate

: October 2-3, 9am-3PM
   *Prerequisite: Reiki Level 1 certification through The Health Hut required
   *Practicum Healing Workshop wherein students work with real clients - TBD
Reiki Level 3 Certification (Master Level) + Energy Medicine Advanced

: November 6-7, 9am-3PM
   *Prerequisite: Reiki Levels 1 and 2 certification through The Health Hut required
Refund Policy:
If The Health Hut cancels the course for any reason you will receive a full refund.
If you request a refund

at least

30 days in advance of the course start date, you will receive a refund of all monies paid minus a $75 handling fee.
Once the course is within 30 days of the start date, there are

no refunds

- no exceptions. If you paid for the course but later find you cannot attend, tuition will rollover you may attend the next upcoming course at no extra charge. Failure to take the following upcoming course as makeup will result in forfeiture of all refunds.
Registration and Cost:
Early Bird registration by July 31, 2021:
Reiki I Only: $300 / Entire Course: $899.00
Regular Registration: August 1-15, 2021:
Reiki I only: $350.00 / Entire Course: $999.00
Late Registration: Reiki I only: $400 / Entire Course: $1200.00
Payment Options:
Reiki Level 1 (does not include Level 2 or Level 3)
Payment Options for entire Reiki course (Levels 1-3)