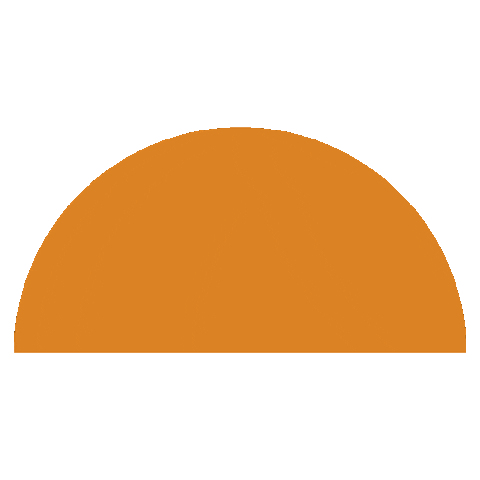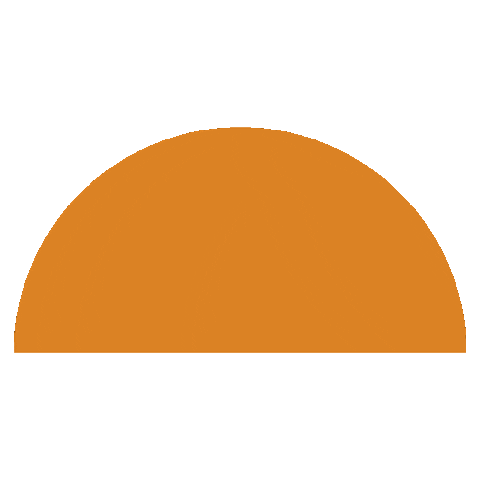 Private & Boutique Yoga Classes and
Special Event Staffing

ANNOUNCEMENT: Yoga Lola Studios becaume The Health Hut March 2021. Our web address and Facebook page changed to reflect our rebranding. The Health Hut web address is www.thehealthut.com (with only one "h") and our Facebook page is The Health Hut @thehealthhuttexas. We'll be adding a small metaphysical store too in July ... so stay tuned for when we'll have that open! 
All yoga memberships are private. If you wish to join The Health Hut as a member, we'd love to talk to you! We do not offer  public  yoga classes. Private membership is $65/month for Tuesday and Thursday night classes. Our classes are a mix of Kundalini, Hatha, Yin, and Fitness. All classes incorporate breathwork and meditation. These are currently the only group classes we offer. If you are interested in joining, text us!
Private and Boutique Yoga Classes
Looking for a boutique yoga class? Great! Grab 3 or 4 of your peeps and schedule your own private peeps yoga class. Up to four people are accomodated in the private sessions. Or, set up a private yoga class just for yourself and enjoy a session designed just for you!
Other Venues: Special Event Staffing
Need a pop-up yoga class for your employees or special event? Our kick-asana teachers would love to lead some of your classes! Call or email us for pricing. We're here for you!