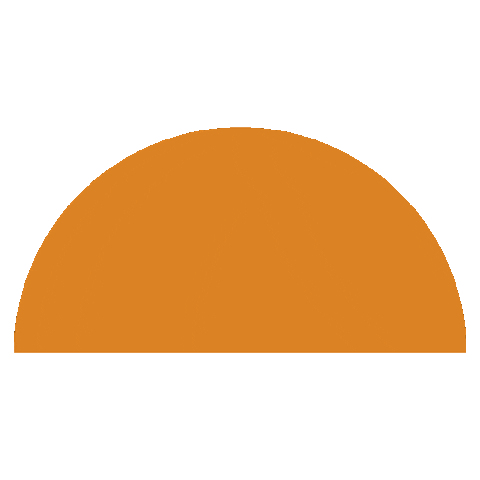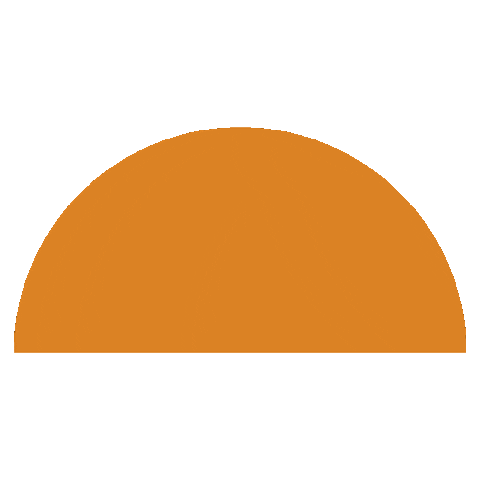 Private & Boutique Yoga Classes,
Upcoming Events
and Special Event Staffing

ANNOUNCEMENT: Yoga Lola Studios became The Health Hut March 2021. Our web address and Facebook page changed to reflect our rebranding. The Health Hut web address is www.thehealthut.com (with only one "h") and our Facebook page is The Health Hut @thehealthhuttexas. 
For information about our group yoga and meditation classes, as well as private one-one-one classes,
check out our Yoga & Meditation page for details.
Private/Boutique Yoga Classes
Looking for a boutique yoga class? Great! Grab 3 or 4 of your peeps and schedule your own private peeps yoga class. Up to four people are accomodated in the private sessions. Or, set up a private yoga class just for yourself and enjoy a session designed just for you!
Need a pop-up yoga class for your employees or special event? How about a yoga birthday party? Or bridal shower? We make it fun and interesting. Our kick-asana teachers would love to lead some of your classes! Call or email us for pricing. We're here for you!
Workshops, Retreats,  Trainings
Art, Movement &  Meditation Workshop
1-4PM December 12, 2021
Offered by Art, Movement & Life Skills Academy &
The Health Hut
New Year Day Fire Ceremony, Smudge & Meditation
6-7:30PM Jan 1, 2022
2-Day Past Life Intensive & Past Life Astrology Reports Workshop
5-8PM Sat Jan 15, 2022 and 10-5PM Sun Jan 16, 2022
Must attend both days
Spring 2022 Reiki Training Course Begins April 9