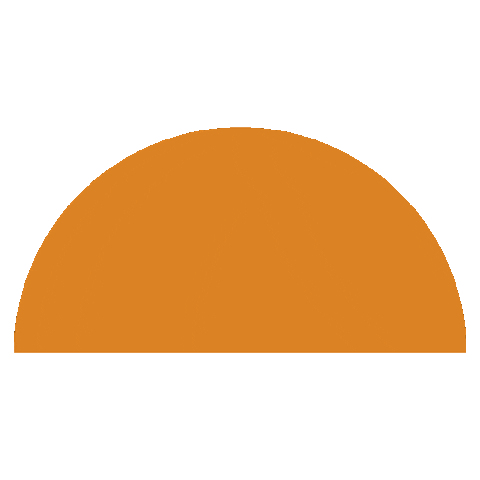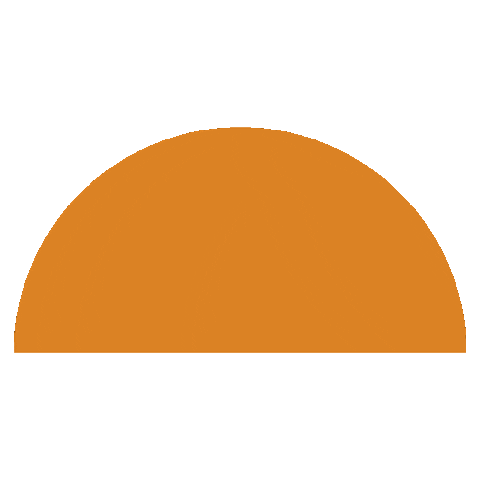 Upcoming Workshops in League City
Art, Movement, & Meditation Workshop,




Sunday Dec 12, 2022 @ 1-4PM
Beginner-friendly! Meditate to open your inner vision and connect deeply with your creative potential. Nourish your creativity while experiencing a sense of flow and calm. This class gives you the space you need to focus on the process of creating expressive art. No art or meditation experience needed ... simply follow your intuition about materials, colors, forms and shapes to create a piece of work that reflects something unique about the inner you! No refunds after Dec 5, 2022.
New Year Day Meditation,




Saturday, Jan 1, 2022 @6-7:30PM
Join us in this powerful intention-setting meditation space to let go of the old and welcome in the new! Smudging and clearing ceremony; intention setting; and chanting. If possible, the fire ceremony and sudging will be held outself. Get ready to get clear! Bye-bye 2021 - hello 2022!
Past Life Intensive and Past Life Astrology Reports
Saturday Jan 15, 2022 5-8PM and Sunday Jan 16, 10-5 PM
What you are today is the sum total of your 'past', which not only includes your past from the present lifetime but perhaps those from your previous lifetimes as well. The memories and impressions, of each and every moment your past, are stored in your subconscious mind which shapes your personality.
 
Join us at The Health Hut for this AMAZING journey into our personal unknown, where all kinds of discovery awaits! This workshop helps you explore your psyche at a deep level through the use of astrology and special meditations. We'll be using techniques that help participants touch their subconscious and uncover unconscious reasons for behaviors and stuck patterns in their lives now, and perhaps uncover some past life experiences! Perspectives of both Christian and Eastern philosophies are offered in a discussion format. Attendance is required both days.
 
Includes handouts and astrology report. No refunds after Jan 2, 2022.
Spring Reiki Training Begins April 9, 2022
Join us for our next Reiki training course which begins April 9, 2022. Be sure to sign up by January 1, 2022 and enjoy the savings of being an early bird! For details please check our Reiki Training Course page.