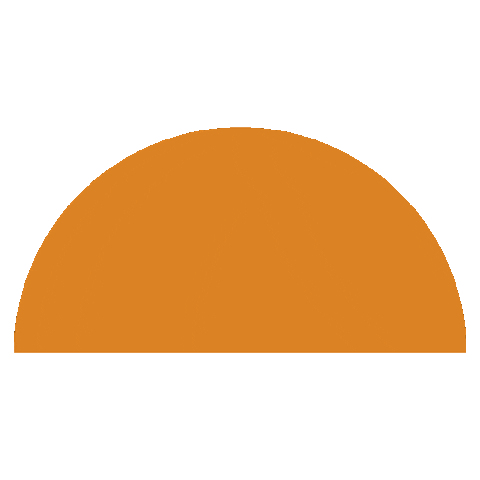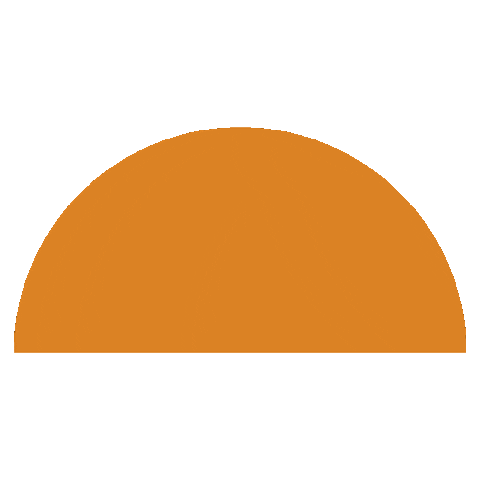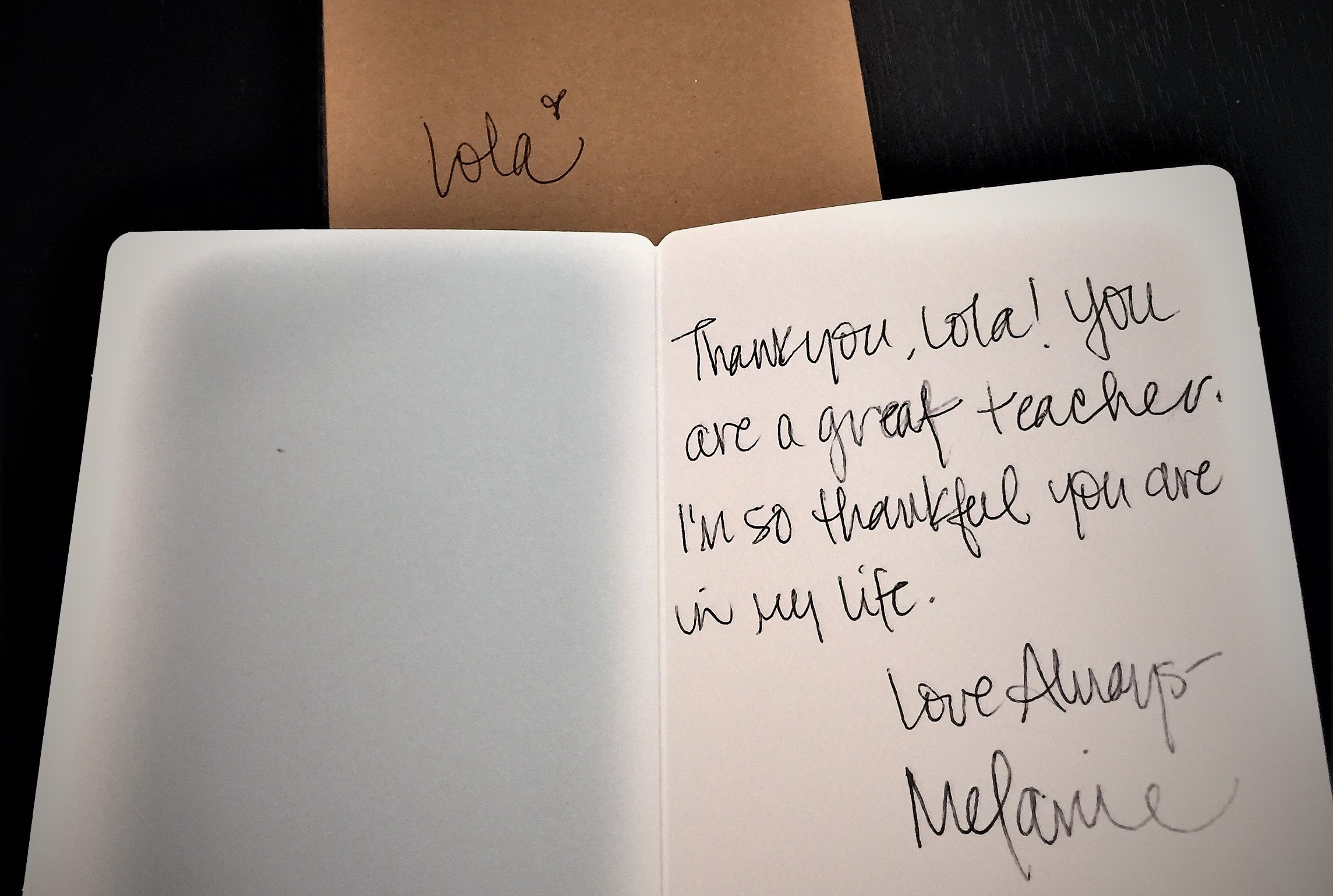 ANNOUNCEMENT: As of March 2021, Yoga Lola Studios rebranded and became The Health Hut, whch better reflects our mission and our offerings. Our web address and Facebook page reflects our rebranding. 
Our new storefront, Crystals & More, A Metaphysical Store, is now open ... check out our schedule on our Crystals & More Store webpage!
Yoga and Meditation at the League City Health Hut

We have been teaching yoga and meditation for the last 17 years to students in the League City and Galveston County areas. We love what we do and do what we love! Yoga builds our physical strength and agility and meditation builds our emotional and spiritual strength and agility. Our students grow and flow and glow as a result of their yoga and meditation practices with us! Many of our students have been with us for over ten years. We are up-close and personal with our members and always give them our best when we do our classes or work with them one-on-one. We are dedicated to serving our clients and students the best yoga and meditation experience possible.
All yoga memberships are private. We do not offer drop-in public yoga classes. Classes are held twice a week on Tuesday and Thursday nights from 6:15PM-7:30PM. Our classes are a mix of Kundalini, Hatha, Yin, and Fitness. All classes incorporate breathwork and meditation. If you are interested, scroll down to learn more. 
Yoga Membership at The Health Hut
Classes are by private membership only

. We have seen how much members benefit from the community that forms within our classes when they know each other and do their yoga-grow-together in their practices. It creates a sense of stability and belonging.

Students can try one month before committing to membership for $65 (or $115 per couple). After the first month, students are required to commit to a membership. Fees are paid quarterly. For example, if a student joins in January, fees are due for Jan-Apr. If a student joins in February, fees are due for Feb-Apr.

Our teachers (Lola and Kevin with occasional teachers who sub) work with students to help them achieve alignment and balance in all aspects of their practice. Students don't just take a class - they actually receive real yoga training in alignment, breathwork, meditation, and other yogic techniques as well. We work to impart a solid understand of the technology to all students.

The current  age range in our classes is roughly 38-65, but all age groups are welcome.

Our maximum member threshold is 24 students. 

Beginners as well as seasoned yogis are welcome. Our style fits all levels.

Mantra chanting is performed in some of the classes. All mantras are non-religious and do not worship any being. The mantras used are for healing, peacefulness, and connection.

New students are invited to register for one month and try us out! Our tuition is $65 per month.


Once the trial period is over, new students are asked to commit to a six-month membership. 

Classes are mixed format and revolve around a regular schedule of Kundalini, Yin, Hatha and Fitness.

Classes are held on Tuesday and Thursday nights from 6:15PM-7:30PM.

Call Lola at 281-684-3168

AND LEAVE A MESSAGE

if you are interested. Or, email Lola at lola@thehealthut.com.
Yoga Styles:
Yoga is not one size fits all. There are many different kinds of yoga practices out there at The Health Hut, we offer Yin, Hatha, Kundalini, and Gentle Fitness classes. Each style is different and provides you with a different mind/body experience. The mix of classes gives you a complete yoga experience, in all it's forms. Our classes are a perfect fit for seasoned yogis or for beginners! All classes are 75 minutes and include breathwork and meditation and are held Tuesday and Thursday nights from 6:15PM-7:30PM. 
Fitness Yoga:
Strong yoga practice that helps you build strength and agility. A great workout that gets the blood to moving as it awakens and tones your muscles.
Hatha Flow:
This fitness class helps you twist and turn and get the kinks out! Gently build stamina, strength, and flexiblity as you release body tension. Definitely a fitness class, but gently paced with accessible poses and lots of mods if you need them.
Kundalini Yoga:
Powerful yoga practice that works intensively on the spine, the core, and on strengthening the mind and nervous system. Although physically challenging, the postures easily accommodate different levels of students. This yoga is movement-based rather than posture-based so it is very energetic! Combines breathing techniques, meditation, mantra and physical exercises to guarantee an overall workout of body, mind, and soul!
Yin Yoga:
Simple postures, held for 3-5 minutes gently allow the body to open up and become more supple. We support our practice by using blocks and bolsters to melt into our postures. A very quiet and calming class, excellent for releasing body pain and steadying the mind.
Private Yoga at The Health Hut
Private Meditation Classes at The Health Hut
Release emotional pain and trauma from the past through the structured practice of meditation. Move forward past old blocks, find clarity about how to go forward, experience more forgiveness and compassion, and release anger, depression, stress, fear, sexual repression and more.  We hold special meditations on a regular basis and often incorporate meditation into our yoga sets.  You can also book specialty one-on-one meditation sessions with Dr. Lola and/or have her train you in meditation techniques or work with her to make your meditation sessions more successful and fulfilling. 

I'm A Beginner ... Where Do I Begin?

You know that you are ready to get started. You want to feel confident about your first class ... our teachers excel in working with beginners and advanced levels of students. All of our classes are all-level classes, meaning you can come in and enjoy the class even if you've never done yoga before. Our 200 or 500-Hr Certified Yoga Teachers are passionate about what they do and love working with different levels of students.
There are two different ways a beginning student can approach a new practice - by jumping right in or by taking a private session (or a couple of sessions) before starting.
Private sessions:
Doing a private yoga lesson (or two!) before beginning your yoga journey helps ease any sense of fear about taking the classes. Your teacher shows her student how to use blocks, bolsters, and adjustments to maximize the most common postures taught in classes. Thisis a great option for those who have injuries as well. The one-on-one gives the student a chance to feel things out and share a deeper level of information about their concerns and issues with their teacher.
Jump right in and just do it:
Many students just jump right in and see where their journey takes them! Because all of our classes at are all-levels, students can begin right where they are and work their way forward.
Preparing for your yoga class:
A Yoga Mat (bring one or purchase one at the Studio)
Water (BYOB)
A towel to wipe your face
See you soon!
Dr. Lola Scarborough, PhD
500-Hr Expert Registered Yoga Teacher
B.A. Political Science
Ph.D Comparative Religion
Life and Nutritional Coach
Ayurveda Consultant
Energy and Sound Healer
Author
Co-Owner The Health Hut
200-HR Expert Registered  Yoga Teacher
B.S. Aeronautics & Christian Theology
MS Aeronautics
Rocket-Scientist
Energy Healer
Co-Owner The Health Hut
200-Hour Registered Yoga Teacher
B.S. Political Science

Certified Early Childhood-4th Grade General Education
EC-12 Special Education

EC-12 English as a Second Language (ESL)

Keena Lopez
200-Hour Registered Yoga Teacher
Certified Buti-Yoga Instructor
200-Hour Registered Yoga Teacher
B.S. Math/Computer Sciences
MBA Management
Math Teacher, CCISD