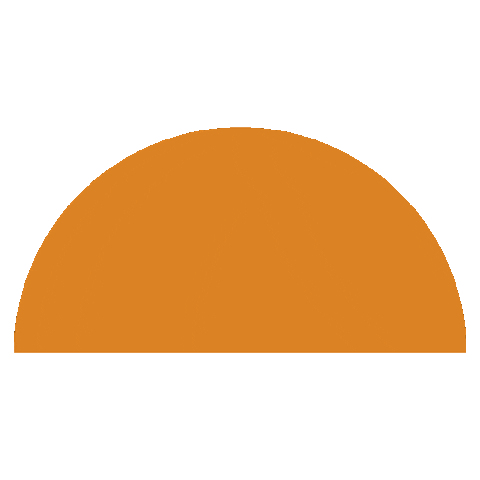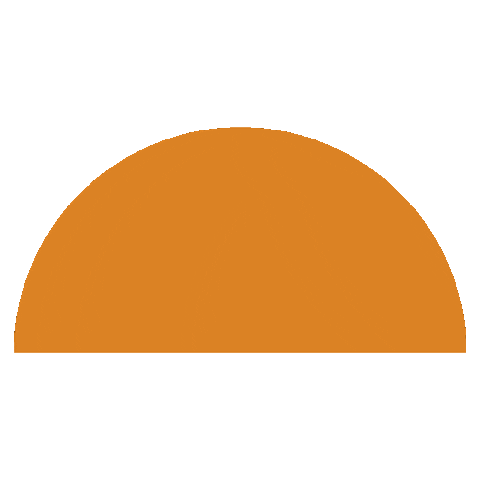 Yoga, Fitness & Health in

League

City & Houston
My name is Dr. Lola Scarborough (Ph.D), and I am a 500-Hour Certified Yoga Teacher, Nutrition Coach, Life Coach, and Healer. I also hold a degree in Ayurveda. I've been practicing and teaching yoga for over 24 years and have over 26,000 hours of leading classes of all kinds in yoga, including Kundalini, Hatha, Yin, and Vinyasa and work with clients in all areas related to health. My husband, Kevin Post, is a 200-Hour Certified Yoga Teacher who has taught yoga for the past 14 years. We are both so passionate about this technology and what it does to improve our health and our lives and the health and lives of our students.
Yoga is not exercise; it has many parts to what it is that creates an entire integrated system. In the West, it is used mostly as exercise, which is only the tiniest, and least important (although vital) part of the technology. It is also most definitely NOT a religion. So, what it then? Yoga is a lifestyle whose purpose is to lead the participant into a greater awareness of who and what they are, awakening a person so that they can lead a fully informed life.
The primary parts of yoga include:
* Asana (body postures/exercise that strengthen the body and nervous system)
* Pranayama (breathing techniques to cleanse the blood and the mind)
* Meditation (stilling the body and the mind)
* Right Diet and Lifestyle (food and practices that support a healthy body and balanced, serene mind)
The word Asana means "seat or posture". Asana is the part of yoga that Westerners are most familiar with and have practiced the most. They are bodily postures performed to gain strength, flexibility, and endurance. The original intention of asana was to build the required stamina a yogi needed to sit in meditation for long periods of time. However, in the West, asana is mainly used as exercise for its own sake.
How Yoga Postures Benefit You
The movements benefit the body and the brain by increasing muscle tone and strength and by helping create a steady the nervous system. It takes us out of our heads and into our bodies. Asana increases circulation, moves the lymph, and improves the clarity of the mind. It also releases stress and calms the mind.
Interesting Fact About Yogis
In the East, yogis use asana simply as a means to an end, and that end is to have the strength and endurance required for intense focus and steadiness in order to achieve a higher consciousness through meditation. Yogis have been known to sit in meditation for years on end. Wow!
What is Pranayama or Breathing Exercises?
In short, it is control of the breath. In pranayama, the breath is deliberately inhaled, retained, exhaled, and held out. It is the very opposite of automatic breathing, which is what most people do most – if not all – of the time. We can live for weeks without food. Days without water. Minutes without breath. In six short minutes, the brain begins to die without oxygen.
Inhaling is the first thing we do when we exit the womb and exhaling is the final act we perform before the curtain on our life closes. Breathing is the connection to life, more than any other bodily function. In yogic thought, it is also our connection to Spirit itself.
Slow deep breathing can be self-taught and practiced any time. It is safe to practice and brings great healing benefits. However, many breathing techniques directly affect the nervous system and brain function in very powerful ways and should only be practiced under the guidance of a trained teacher.
How It Works
How many times have we said, or heard someone say, "Just give me a minute to catch my breath!"? When we are stressed out, freaked out, excited or scared, our breath pattern changes. We unknowingly hold our breath or our breathing pattern picks up and we feel like we can't catch our breath. The breath is directly connected into our nervous system – so, once we learn how to alter the rate of our breathing, we can alter how the nervous system is behaving. This gives us so much more control over how we feel, which directly affects the choices we make.
Interesting Facts
In yoga it is said that as we slide out of the womb, God kisses us with a certain number of breaths that are ours. The number is different for each of us. Each time we breathe, we reduce that number by one, until eventually we reach zero and we die. If we follow that line of thought, then, by learning how to practice slow deep breathing, wherein we slow the breath down and thus take fewer breaths, we extend our lives.
Because the breath affects the nervous system, we are either calmer from our breathing or more excited by it based on its rate. Long deep breathing brings more oxygen into our blood, produces a calmer state of mind, settles the nerves, gives us greater control over our reactions and moods, and makes us nicer people to be around because we begin to act instead of reacting to events. Long deep breathing also has a positive impact on the immune system, thereby helping us fight off disease.