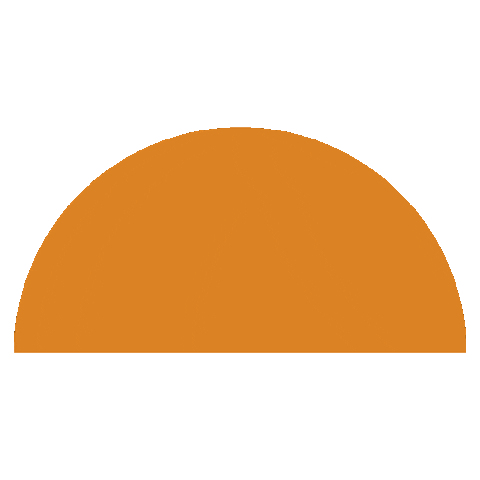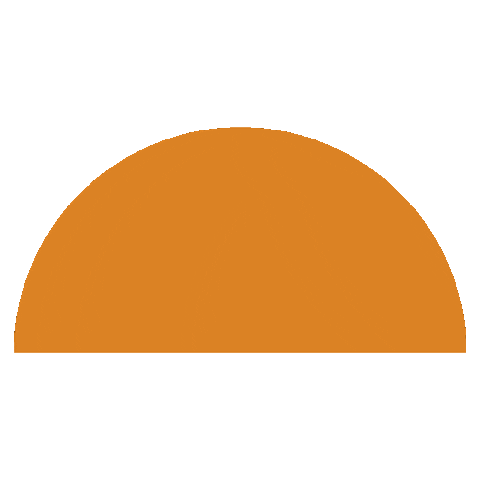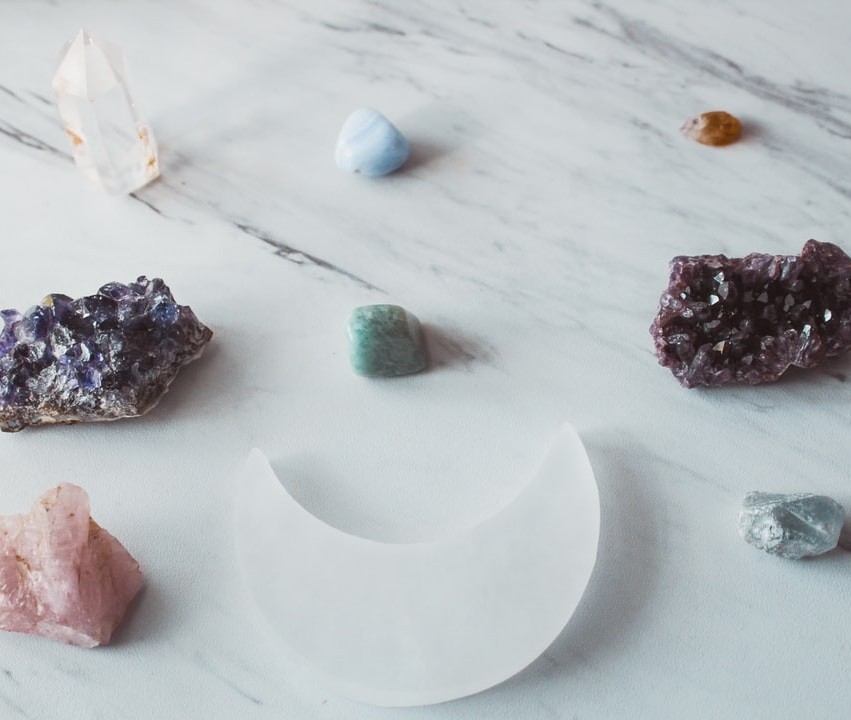 Houston Reiki and Enhanced Reiki Sessions
We offer a number of different kinds of Reiki Sessions for our Houston and League City clients, because one size does not fit all!
The Standard Reiki sesssions are a tune up for your whole system. Regular Reiki sessions are offered for:

Children
Adults
Couples
Pets

The Reiki + Egg Clearing takes it a step further by removing some energetic maladies projected on us without our consent by others.

We can also combine Reiki sessions with the use of Crystals, Pendulum work, smudging or Champi stone sessions to enhance the work we're doing, especially when you have a specific goal in mind.

I

f you are looking for heavy duty healing plus protection, l

ook under the "Enhanced Reiki Sessions" category.
Reiki Sessions and Holistic Healing Services Offered