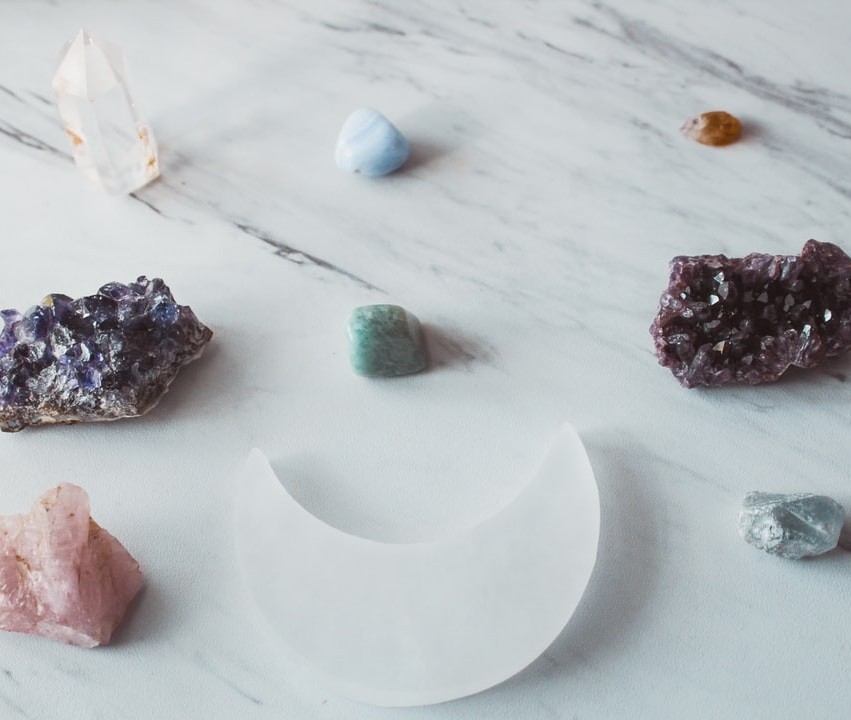 Houston & League City Reiki/Energy Healing Sessions
We offer a number of different kinds of Reiki Sessions for our Houston and League City clients, because one size does not fit all!
Standard Reiki Sesssions: Tune up your whole system and release emotional and physical pain in a very gentle way. Reiki is a non-invasive, warm and compassion-filled way to release hurt, pain, and suffering. Standard Reiki sessions are offered for:

Children - Helps calm and center anxious children. Sessions are open door; parents are welcome to wait outside the door in our very comfortable lobby environment. Sessions are between 30-40 minutes, depending on the child.

Adults - Whatever it is that is bothering you, Reiki helps it heal. Balances the physical, mental, emotional and spiritual elements within your being.

Couples - Reconnect with each other on a whole new level. Refreshes and revives your partnership.

Pets - Reiki works wonders on pets. It can help them turn around a behavioral issue and works well with physical pain and ailments as well.

Enhanced Reiki Sessions: If you have a special area of life that needs to be addressed, the enhanced sessions, which offer an additional service, is the way to go. For example, The Reiki + Egg Clearing takes our standard session a step further by removing some energetic maladies projected on us without our consent by others.

We can also combine Reiki sessions with the use of Crystals, Pendulum work, smudging or Champi stone sessions to enhance the work we're doing, especially when you have a specific goal in mind.

I

f you are looking for heavy duty healing plus protection, l

ook under the "Enhanced Reiki Sessions" category below.
Reiki Sessions and Holistic Healing Services Offered

 
Special Four-Pack of Standard Reiki Sessions. Save $40 by purchasing our package deal. If you know you are going to want/need more than just one session, our four-pack Reiki deal is the way to go. This package gives you four single Standard Reiki sessions (enhanced sessions are not included - only Standard sessions) for a discounted price. *Packages expire within one year and unused sessions are no longer redeemable 12 months after purchase. However, if you cannot use all the sessions yourself within that one year, please feel free to gift a session to friends or family!